Adopt
Copyright © 2017 Paul Guilford
All Rights reserved

Designed by PG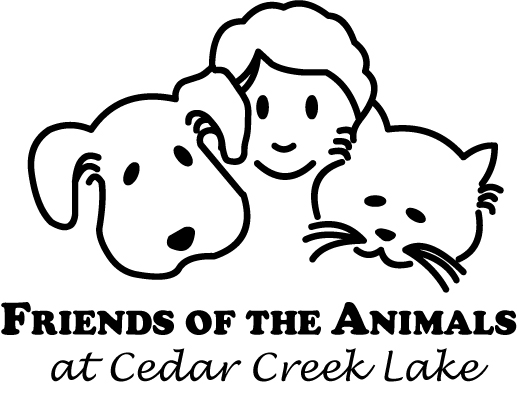 If you want to place an pet for adoption please include information as to how to contact you.
Posts will remain on this page for 2 months unless you let us know your pet still needs a home.
---
Mama is about 3 yrs old babies are 1yr old August 1st. Divorce case with hubby taking everything and the wife is struggling to pay bills. Our justice system here in Navarro county never sided with the wife. She's heartbroken but knows they need a home where they can be taken care of. Mom is part Pyrenees's dad is Border Collie. Mom is spayed all are up to date with shots and on heartworm preventative. Please spread the word and if anyone is interested contact Sharon 903-654-2472.
FOUND PUPPY NEEDS A HOME

Found this beautiful puppy on Hwy 31 between Trinidad and Malakoff two weeks ago. 27 pounds female about 7 months old.
She was very malnourished and had fleas and ticks.
She has been to the Vet and had all her shots and bathed and pronounced in good health. No fleas and ticks now. She is being fed a high protein food and looking good.
Since she is a pretty ginger color, I named her Ginger. Her eyes are amber color. She is very sweet and gentle with people. She is very smart and has learned to sit, stay, shake.

I already have three rescue doggies and cannot take care of another. Please help me find a good home for this sweet puppy.

Betty Holland
214-535-4284 mobile (also text)
5 year old Maggie is a blond Scottie - she is aggressive with other dogs but a sweetheart with people...

she's spayed, mostly housetrained, current on vaccinations..

she would be perfect only dog...

contact Betty at 903-288-9570

contact David at droym77@yahoo.com
I've had her about 3 months, she come to my house in very poor condition so I've been feeding her and caring for her, but I have no fenced yard but she does stay close to the house. She never barks and seems to be friendly to everyone she comes in contact with. I been calling her Sadie or lady, seems to answer well to it. She is in heat now and I plan to have her spayed in a few weeks unless someone wants her before hand. I have wormed her and give her a flea pill but I'm not sure about any other vaccinations. She is probably around 5 years old. Thank you for your help
---
---
---